Tucked away the in mountains of Pennsylvania, northeast of State College, is the quaint town of Bellefonte.  If you have never been to Bellefonte, may I suggest you pay a visit to this treasure in the Keystone State.  Bellefonte has a wide variety of historic masonry architecture from the Colonial and Victorian period.  Each year, the the Centre County Historical Society hosts an Old House Fair providing workshops, tours of historic homes, and networking with professional experts within the historic preservation community.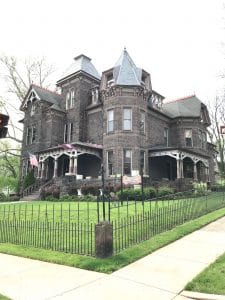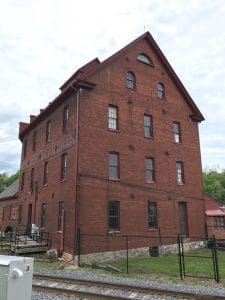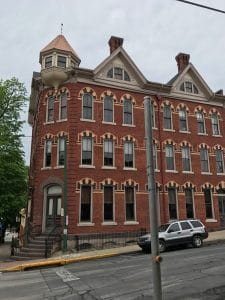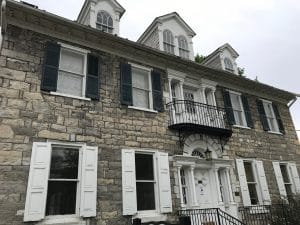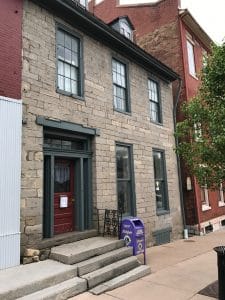 For the 2017 Old House Fair, I was asked to be a part of a walking tour of the town's historic masonry structures.  There were many wonderful examples of historic architecture in this town, I felt as though I had taken a step back in time.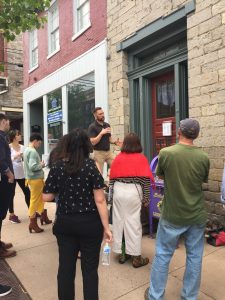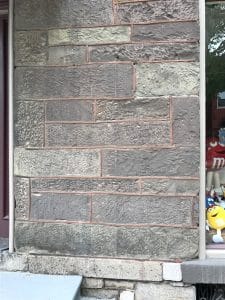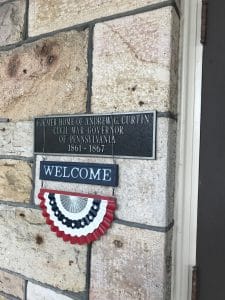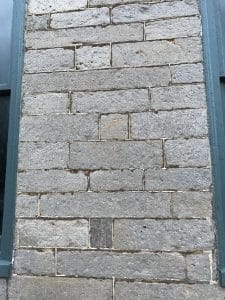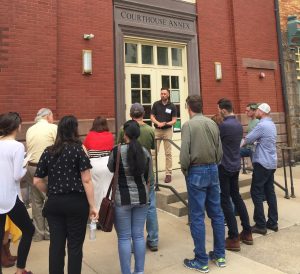 The town hosts a generous selection of dining establishments and also, several vintage bed and breakfast lodgings to stay in during your visit to Bellefonte.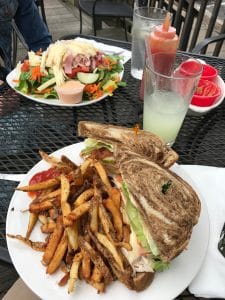 Stop in at the Governor's Pub for a hearty meal!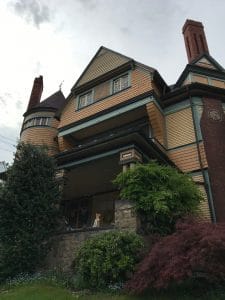 Stay at "The Queen, A Victorian Bed and Breakfast"  for a good night's rest!
Check out the link for this year's Old House Fair in Bellefonte from June 8-9th 2018 and save the date to explore the historic treasures of Bellefonte, Pennsylvania.
-Ken
http://www.centrehistory.org/ohf/
 June 8 & 9, 2018
The Match Factory ∙ Bellefonte, PA